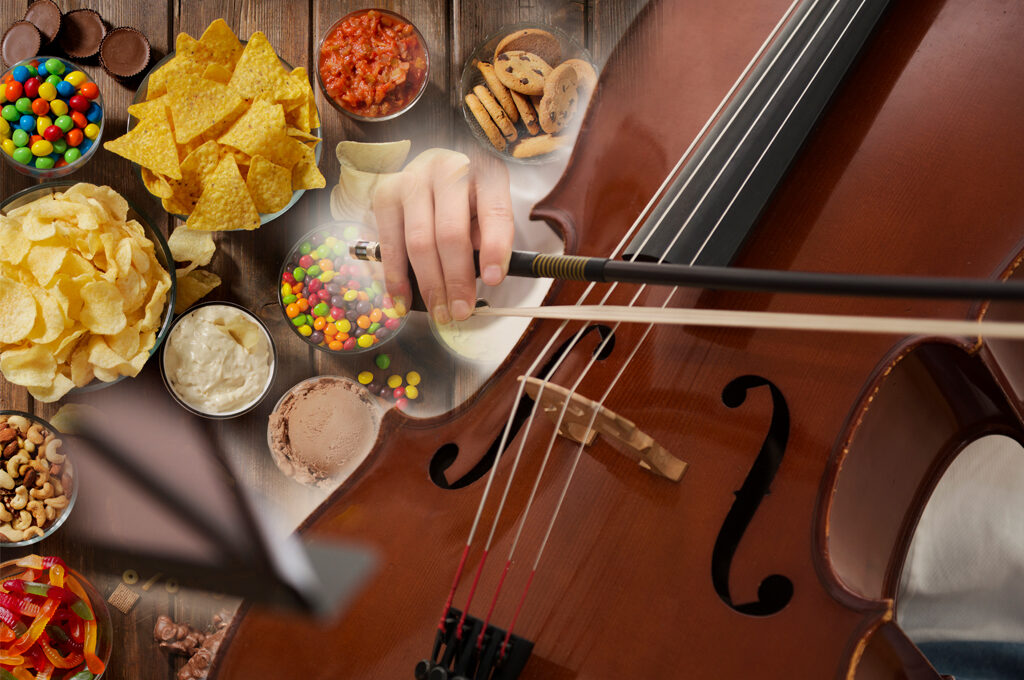 Daniel (Danny) Chan
The cello is my life. At least that's what my parents, both musicians with the New York City Philharmonic, would love to hear me say. The truth is, I do really love the cello and as it turns out, I'm a prodigy. That's right. I have a gift for the Cello. So, I guess the cello sort of is my life. It's just that, well, what thirteen year old kid wants to say dorky stuff like that. I don't like to make a big deal about it. So I just get up every morning, practice my cello, go to school, hang out with my friends, do homework, rehearse for cello performances, and get up and do it all over again the next morning.
Luckily, my best buddy Stein is a boy genius so he makes me look cool. I mean other than the sight of me lugging my giant cello case all over school, there is really no reason to notice me which is just the way I like it. My boy Stein on the other hand. Ha! He opens his mouth and it's all over. No missing that he is not a normal kid. We all once had a bet to see how many times in one week Stein used the term deoxyribonucleic acid (DNA) in a sentence. It was the week of the science fair. The annual school science fair is to Stein, what the Super Bowl is to an NFL quarterback. But still. Twenty five times in one week? Who does that? I may be king of the cello, but I can say "dude" and "bro" with the best of them.
Stein only speaks two languages: nerd and Donut. That's right, whenever he isn't working on saving the planet, he is talking about Donut. It's "Donut said this and Donut did that." If I didn't know better I would think he was crushing on her. But how can that be? They have been best friends since kindergarten. That would be too weird. I can't know for sure. I mean come on, we're guys. It's not like we talk about that kind of stuff, but I sure think that's what's going on.
I'll bet our friends Marti and Tuly have an opinion about Stein and Donut. Actually they have an opinion about everything and I hate to admit it but they're usually right. They are girls and I may just be some kid who plays the cello but even I'm smart enough to know that girls rule the world. My dad taught me that. He says he learned it from my mom. Tuly, Marti, and Donut love to make fun of me in the way that friends can do, and still make you laugh. They say they don't know how I get anything done because I'm constantly stuffing my face with junk food. I eat real food too, but I never met a chip I didn't like. Come to think of it, I'm hungry. Got to go. Later…
---
---