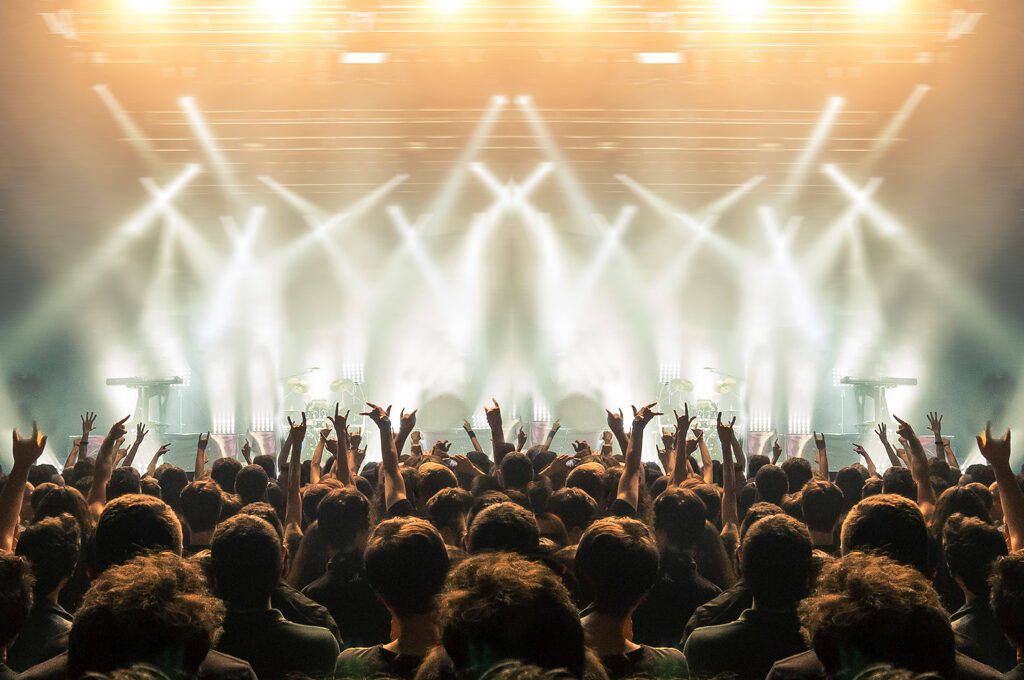 Tara Swan
I would introduce myself but let's face it, you already know who I am. That is the thing about being a world-famous singer/songwriter. Everyone knows me. Or at least they think they do. They read stuff about me in gossip magazines, or on the internet. Then, just when they think they have me figured out, I fake left; go right. It's part creative process and part survival tactic. No one really wants to be entirely known by strangers.
I've loved pop music from the time I was a toddler. Back when my parents were growing up there was a style of music called "bubble gum" pop. I never cared for it, but my dad loved it. When he saw how much I liked bopping to the sound of a good beat, he started calling me his bubble gum girl. If I got quiet, he would ask "Hey my little bubble gum girl, whatcha chewin' on?" The truth is that usually, it was a tune buzzing around in my head. I was too young at the time to know that those tunes would keep coming and one day, with a lot of hard work, they would top the music charts all over the world.
My mom definitely knew my heart. When I was ten, I told her during one of our marathon baking sessions that when I grew up, I wanted to be a kindergarten teacher just like she was. She answered "Sweetheart, I love being a kindergarten teacher but you are destined for greatness." I'm not sure why she said that. I was taking basic piano lessons at that age, but I certainly didn't have any sense of my own destiny. It wasn't until I turned thirteen and my mother died, that a seismic shift occurred.
My mom was everything to me and my sister. It was an awful time for both of us, but Penelope was five years older than me and off to college. That left me, with a giant chunk of my heart torn out, trying to figure out how to heal the gaping wound. My dad was wonderful, but he had his own grieving to do. I needed a lifeline. So I asked my dad to cram our piano into my bedroom, and I locked myself in my room for the better part of a year. Sure I went to school, but I was barely there in any real sense. Every spare moment was spent in my bedroom, at that piano, crying my eyes out and pouring my heart and soul into what would later become some of the material for my first album "It's personal." It was hardly pop! More like deep, sad ballads. But as time passed I came out of the fog and my music blossomed. Of course, as any girl who has lost her mom will tell you, I have never stopped missing her. The hole is still there. It's just that now, I can climb out of it. And then there is Jack.
Jackson (Jack) Mathews is my person. We met in Middle school when Jack moved to town. We were best friends turned boyfriend and girlfriend at age sixteen. I am twenty-two years old and we are still together. He is the only guy I have ever loved. He has gotten me through the worst of times and cheered me on every step of the way. Without Jack, there would be no me.
Being a music superstar is both a blessing and a curse. I get to do the things I love most: write, sing and perform. I also travel the world, doing concerts for the most amazing fans a girl could ever want. I live a life most people only dream of. Those are the blessings. The curse is the price of fame. Cameras flashing in my face, internet trolls, judgment, and the constant strain of living life in a fishbowl.
Normally I consider the downside of fame a small price to pay for doing what I love. But lately I feel as though something is terribly off. My new album cover got messed up in production, resulting in a delayed release. I fell off the stage during rehearsal and twisted my ankle close to the start of my upcoming U.S. tour, so I'm nervous about performing. Worst of all, Jack seems restless and tired of life in the spotlight. And now I'm leaving him for several months. What if he dumps me?
If I didn't know better, I would swear someone put a curse on me. It's times like these when I really miss my mom. If she were here. she would smile and tell me to pick myself up, dust myself off and get on with it! So, I guess that's what I'll do. After all, being on stage and seeing my awesome fans always cheers me up. New York City is the last stop on my tour which ends in November. I can't wait to spend Thanksgiving with my dad and sister in Eagleton New York, my hometown. Even if everything else winds up in the toilet nothing could possibly go wrong there. Right?
---
---