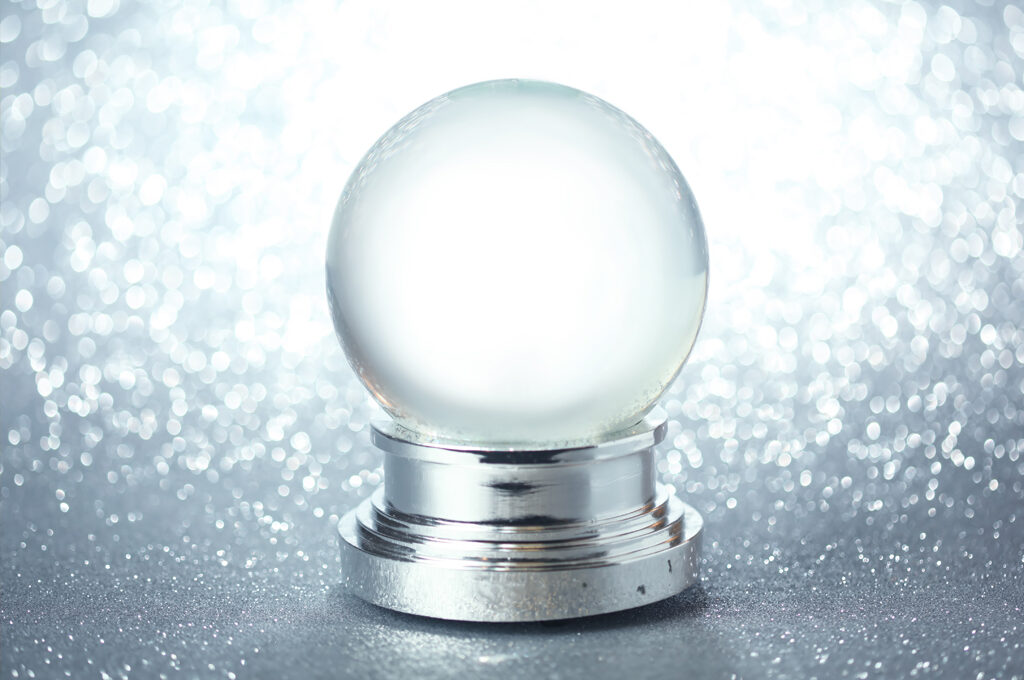 Selma
I am a witch. There is no point in beating around the bush about it. I have known this from the time I was a child.  While other little girls were running away from frogs, screaming, I was busy catching them. I would study them in an endless quest to determine if it was truly possible to turn a frog into a prince, the way they do in fairy tales. It is possible, but it is not advisable. I know this now that I am an adult. Magic, you see, is very unpredictable. The universe is set up in a certain way. The cosmic design is such that everything happens for a reason. Every action causes a reaction.
It is for these reasons that I almost always decline when someone asks me to cast a spell as a favor. I once did turn a frog into a prince for a dear girlfriend when we were young adults. Back then I was still very naïve about the power of magic. The frog-prince I conjured was handsome, clever and kind. Unfortunately, he retained a few too many of his frog-like qualities. He would seek out large bodies of water and jump in whenever the opportunity presented itself. Outdoor summer activities were out of the question, because he would repeatedly catch flies with his bare hands and and pop them into his mouth. He would then emit a loud, raspy, belch that unsurprisingly sounded very much like the croaking of a frog.
Needless to say, my friend was back in my shop, "The Wishing Well" in very short order, begging me to reverse the spell. And that's the funny thing about spells, they are always easier to cast than reverse. I cannot tell you why that is, because that is a lesson that can only be learned by the person for whom a spell is cast. I will tell you this much, once my friend finally figured out how to reverse the spell I cast for her, she gladly said a fond farewell to her prince, now frog again. She then wished him well and hastily deposited him in the nearest lake.
Of course to every rule, there is an exception. Sedona Brodsky-Weinberg, was the exception to the rule, for me. From the moment she walked into my shop, I could tell there was something extraordinary about her. The wind chimes throughout my store began swaying without the slightest hint of a breeze. This not only created a beautiful echo of bell-like tingling, it also indicated the presence of spirits. There were apparently two spirits who had accompanied Sedona into my shop.
So, if you do not believe in witches be forewarned that "Popular Magic" may not be your kind of tale. Apparently in addition to a witch, two ghosts haunt the pages of this story…
---
---