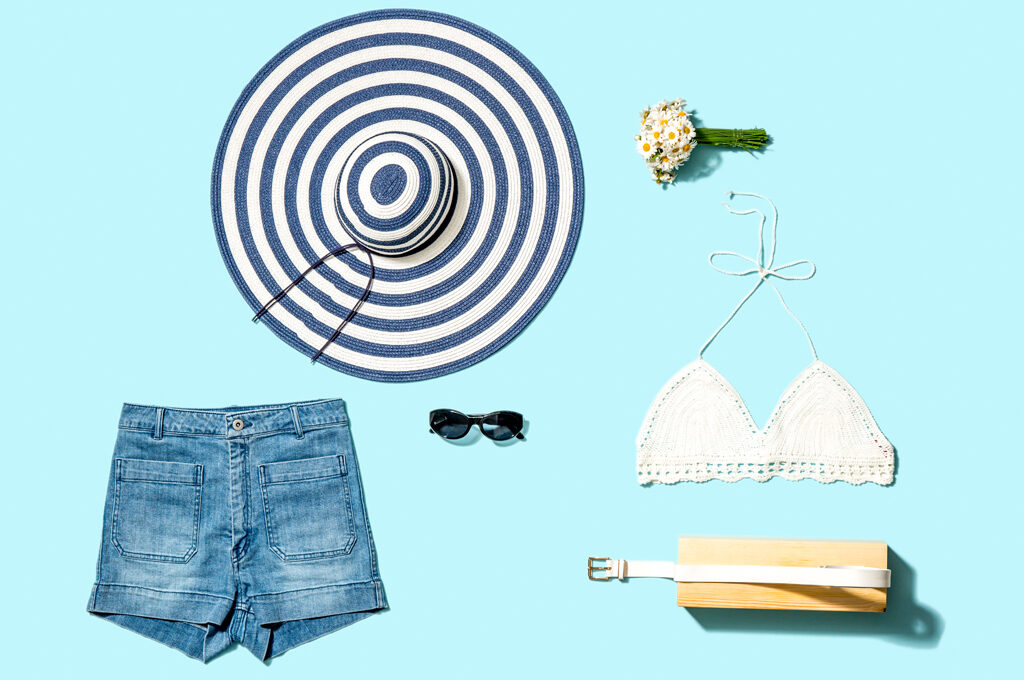 So the crazy lady who wrote this book "Popular Magic" says to me, "Hey Sophie, the main characters in the  book I wrote are going to be introducing themselves to my prospective middle school readers.  Isn't that a great idea? Can you say hello and add a few words about yourself?"  And I'm like "Really? I'm flattered that I'm a main character, but are you kidding me? You wrote this book, including my character. You don't think I'm real do you? Have you gone completely insane?"
More importantly, if this woman created me, she should know that I am Sophia Brooks Wellington, Queen of the Populars at the Douglas Eagleton Middle School.  I don't have time to be dealing with annoying adults who are not my parents. I don't even deal with annoying adults who ARE my parents. Too busy.
My friends Lexi, Maddie and Lucy, "Sophie's girls" as they're known around school, keep me amused but they're not exactly brain trusts. I need to manage them on a daily basis.  And then there is Douglas Underwood Harrington. I know the freaks laugh at his initials "DUH." And okay I admit that's actually kind of funny, but he is the best-looking guy in the whole school and the Captain of the football team. Did I mention, that not surprisingly, he is crushing on me?  But even I need to put in a little time and effort if I want to keep him groveling.
My life. Hmm. What can I say?  I am Sophia Brooks Wellington of the "Beef Wellingtons."  My dad is a descendant of the Duke of Wellington (I'm just saying). Apparently, later in his life, when the Duke settled down in his castle, he hired a personal chef. As the story goes, the chef didn't buy the right ingredients for dinner one night and wound up putting together a meal of beef wrapped in pastry dough in a weird sauce made from mushrooms and whatever else was already laying around the kitchen. It sounds disgusting, but I'm told the Duke loved it so much that he named it after himself. It became a well-known known recipe called "Beef Wellington."  My dad, eventually inherited a whole bunch of family money which he used to open a chain of fancy steak houses called "Wellington's."
So, my family is wildly rich and I live in an estate on top of a hill. I have all sorts of responsibilities like knowing all the latest fashion trends, promoting myself and friends on social media, attending ballet school, keeping my girls in line, and even doing homework occasionally. And of course I'm the captain of the cheerleading squad at school. Did I even need to say that? Lol!
My friends happen to be incredibly demanding in a quiet, begging sort of way.  I can boss them around without much objection as long as I keep all the perks, like concert tickets and back-stage passes, coming. If I didn't know better, I would almost think I'm paying them to be my friends. But of course that's ridiculous. My mom is really good at arranging all the fun stuff I do with the girls. Of course it sometimes feels like it's harder to get face time with my very busy mom than it would be to get face time with Tara Swan! You have heard of her right? Lol! Of course you have! After all she's only the hottest pop star on the planet. Anyway, Tara is coming to New York City soon so I had better get mom working on those back stage passes.
It sometimes makes me sad that my mom is preoccupied a lot of the time. I mean don't get me wrong, I've got a life. It's just that it feels like she has very little time for me. I know she loves me, but I don't think she realizes how I feel. But hey, I'm not one for dwelling on stuff. This is already way mushier than I like to get. Anyway, it's getting late and I've got plans.
So you see, I have absolutely no time to be introducing myself at the request of some delusional old lady. Oh wait. I just did. Am I real? "Hey lady! We need to talk…"
---
---